The Wedding industry as a Black Wedding Photographer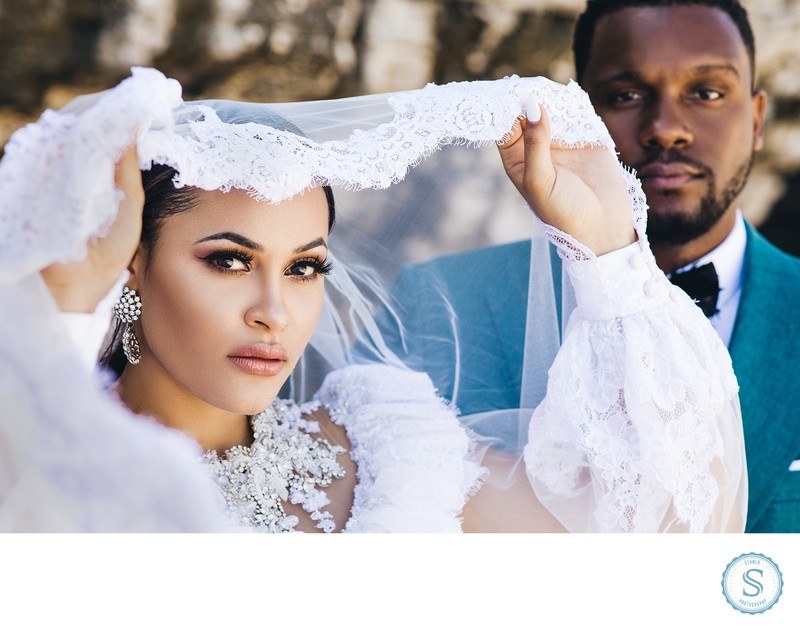 As a black wedding photographer, I often get asked about the state of the wedding industry and how it relates to black couples. It's no secret that the industry is largely dominated by white vendors, but that doesn't mean there isn't room for black creatives to succeed. In fact, more and more black couples are choosing to work with black vendors to plan their dream day. Here's what you need to know about the wedding industry as a black bride or groom.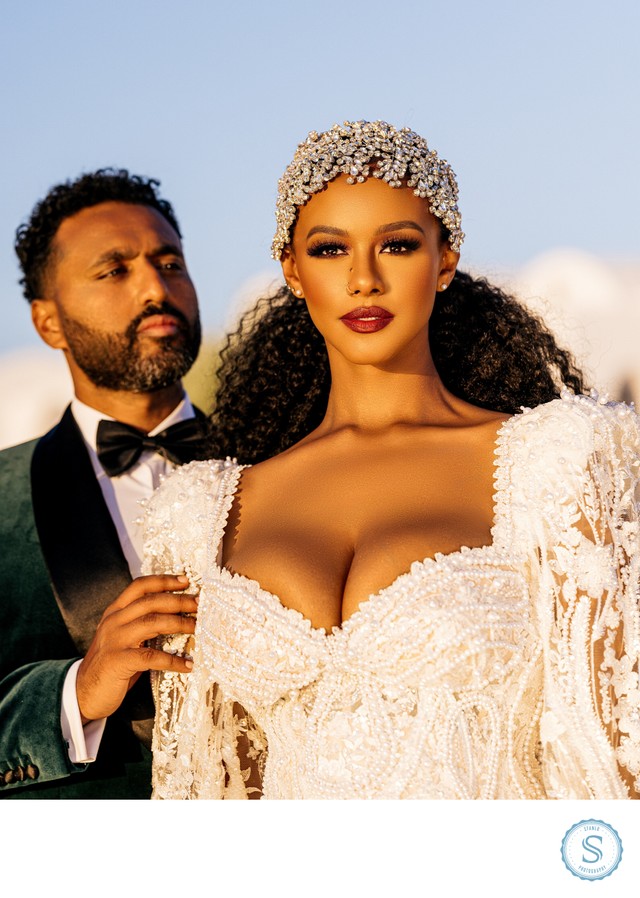 The wedding industry is booming and there are more opportunities than ever before to get involved
The wedding industry is an ever-growing market with a wide range of opportunities across the board. From catering to venue management, starting a business offering décor and stationery, styling, makeup and beauty services to photography, videography and more – there is something for everyone interested in joining this dynamic and profitable sector. With the support of technology, innovation and entrepreneurial spirit, now more than ever individuals are able to pursue their dreams of having a successful career in the wedding industry. Taking advantage of the plethora of resources available online, anyone can reap the benefits of self-taught education while leveraging digital platforms to get the thought leadership exposure they need to succeed. The possibilities are endless, so seize your chance and transform your passion into a rewarding career in weddings!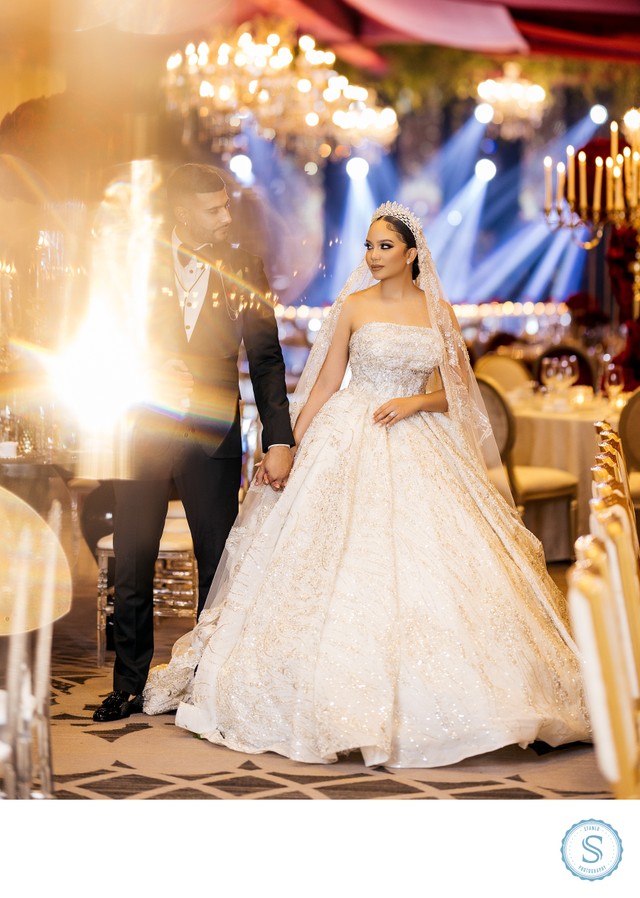 As a black wedding photographer, you have the unique opportunity to capture the beauty and joy of black weddings
As a black wedding photographer, I take great pride in the unique opportunity to share in the beauty and joy of black weddings. My job is to capture those precious moments that will be cherished for years to come – the nervous laughter shared before the ceremony, the infectious energy leading up to the reception, and all of the heartfelt hugs in between. Working with black brides and grooms, I'm able to use my expertise in photography as an artistic tool to help these couples recount their love story through my lens as well as theirs. It's both a privilege and honor every time I get an invitation to document a wedding day and I'm humbled when my clients trust me enough to take part in such a special occasion.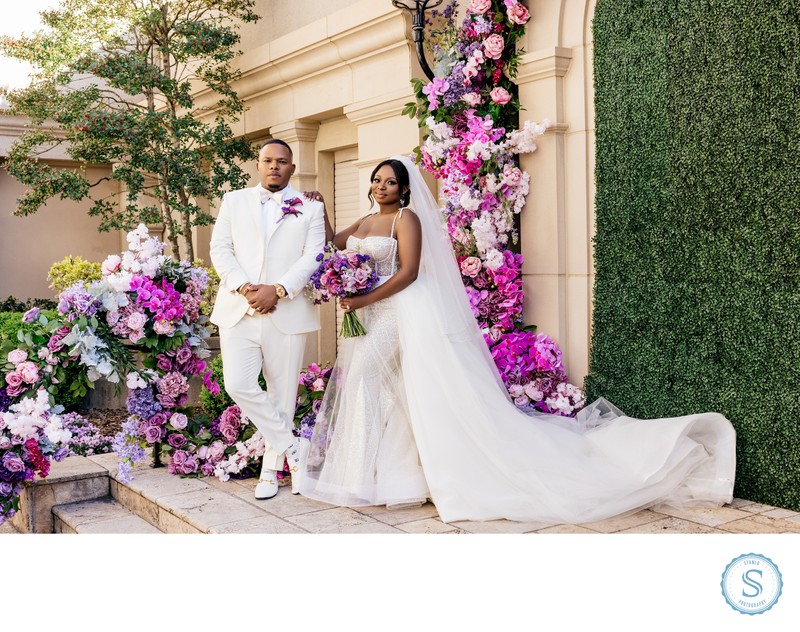 However, you also face some challenges that other photographers don't, such as dealing with discrimination
As a photographer, you face many difficult challenges-not the least of which is dealing with discrimination. This is an unfortunately pervasive dilemma for photographers and anyone in a creative field who faces barriers created by oppressive systems of prejudice. Thus, it's essential to develop strategies to combat discrimination and strategize innovative ways to thrive despite the adversity posed by such injustices. To quote artist Theodore Roosevelt: "Believe you can, and you're halfway there!" With conviction, creativity, and community support, photographers can overcome any obstacle they face.
But don't let that stop you from pursuing your dreams - with hard work and dedication, you can succeed in the wedding industry!
The wedding industry is an incredibly competitive field, requiring hard work and dedication to succeed. However, this should not deter you from pursuing your dreams. With the right attitude and an unwavering commitment to the job, you can make a successful career in the wedding industry. From planning celebrations for others to creating breathtaking moments that will last a lifetime, there are many opportunities within the wedding industry for entrepreneurs who are willing to work hard and stand out from the crowd. So don't let your ambitions be limited – by investing time and energy into your creative ideas, you can become a key player in this vibrant and flourishing sector of the event business.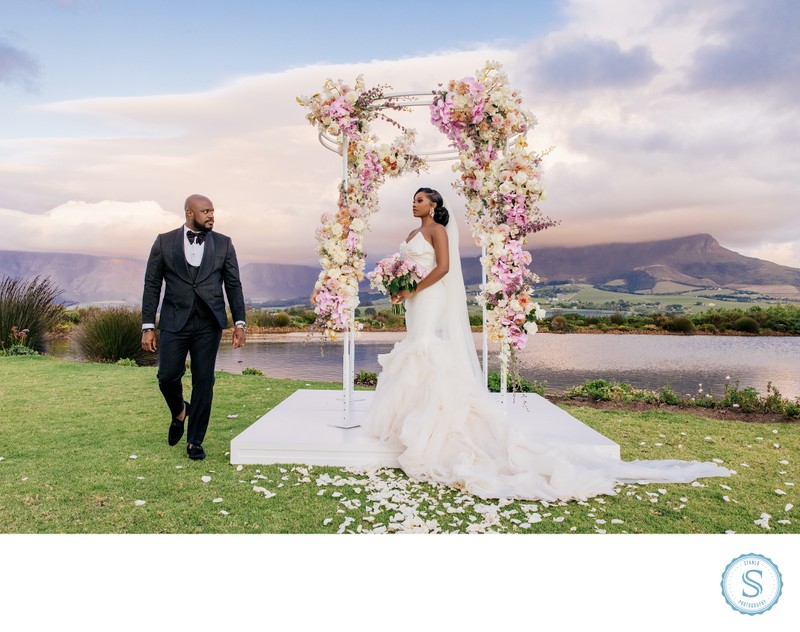 Here are some tips on how to get started as a black wedding photographer:
Starting a career as a black wedding photographer can be daunting. However, there are some tips and strategies you can use to get off to a great start. Firstly, focus on building your portfolio and curating the perfect images to reflect your style. Secondly, ensure you are up-to-date with the latest trends in the wedding photography industry by reading magazines, attending workshops and following industry leaders on social media. Thirdly, network with other experienced black photographers who could provide helpful advice or even team up together for larger projects. Finally, create a professional website or gallery showcasing your photoshoots and make sure there is an easy way for clients to contact you or book your services. With these steps in mind, anyone can create a successful career as a black wedding photographer.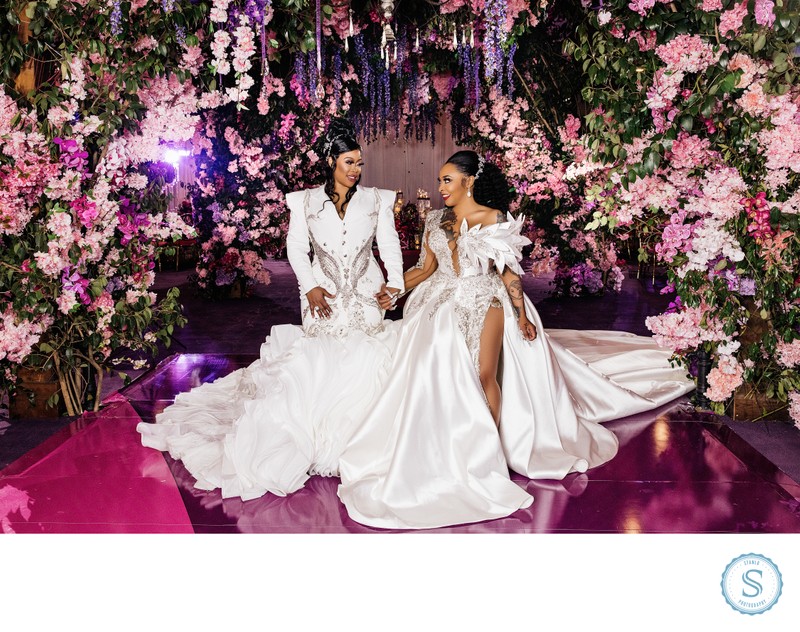 Do your research and learn about the different aspects of photography
Research is an invaluable tool when it comes to photography, as knowledge of its different aspects can provide guidance and structure for a successful shoot. Taking the time to explore how elements such as light, angle and composition affect the outcome of the photos is essential. Furthermore, learning about basic photography techniques, from understanding exposure settings to mastering lighting tricks will help produce top-quality images consistently. Most importantly, research allows photographers to be prepared no matter what situation they're in; enabling them to capture vivid memories that would otherwise have been lost in time.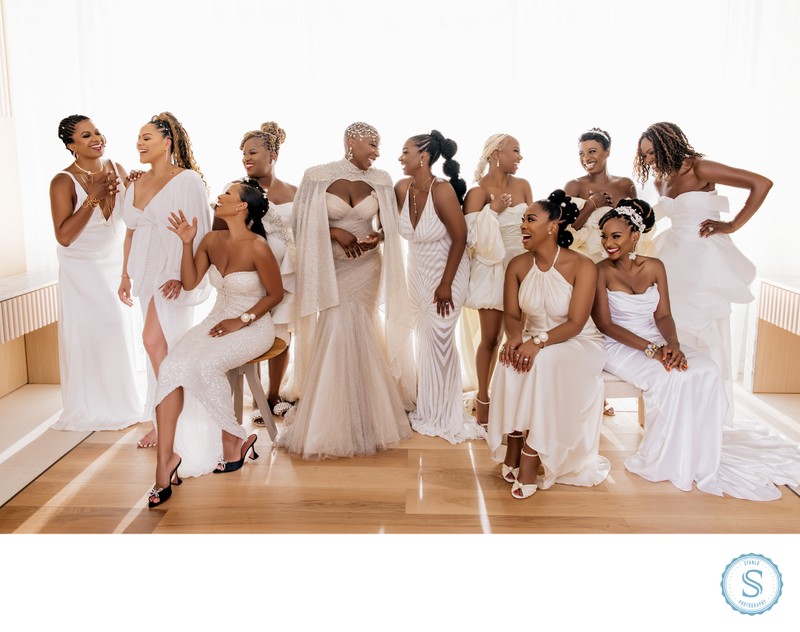 As more opportunities open up for Black photographers in the wedding industry, it is truly inspiring to witness a community of hard working and dedicated individuals. Each photo tells its own story and captures special memories, moments, and emotions that make it timeless. It takes courage, dedication, and talent to make it in the industry; but it also takes understanding one's craft, learning from experience and collaborating with other professionals. As we dive into the depths of what wedding photography entails, we must remember to celebrate each culture by celebrating our differences. The door has finally opened: there's something special about the way we work together to create something truly stunning. Together – let's capture history! To get started as a black wedding photographer - I invite you to do your research first and learn about the different aspects of photography.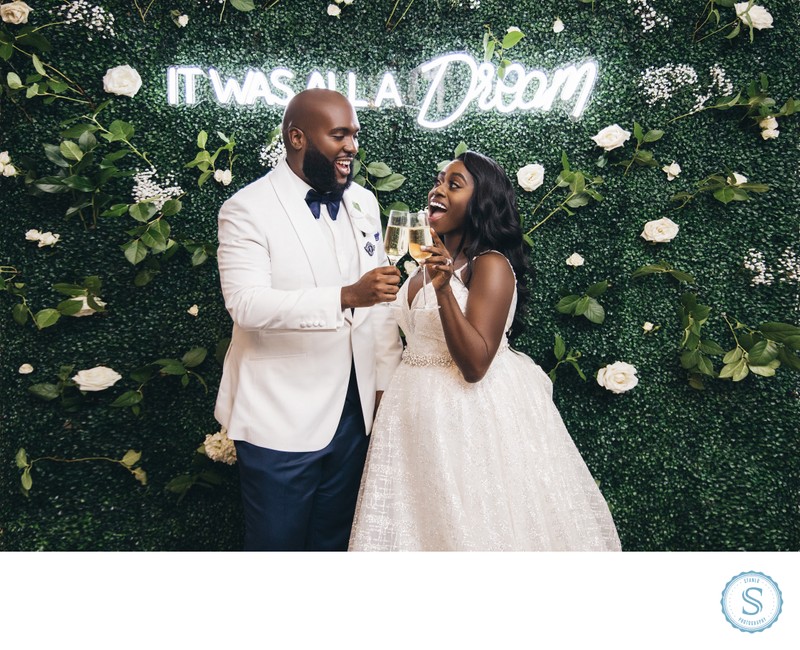 I am dedicated to capturing the beauty and love of all cultures in my photographs. My goal is to capture timeless memories that will be cherished for decades and even generations to come. Working with couples from diverse backgrounds, I strive to find unique ways to portray their love story through my lens, no matter what ethnicity or race they may be. Through my work, I hope to celebrate the beauty of multicultural weddings and make sure that all love stories are heard!
ALL RIGHTS 2023 STANLO PHOTOGRAPHY, SOUTH FLORIDA/BAHAMAS DESTINATION PHOTOGRAPHER